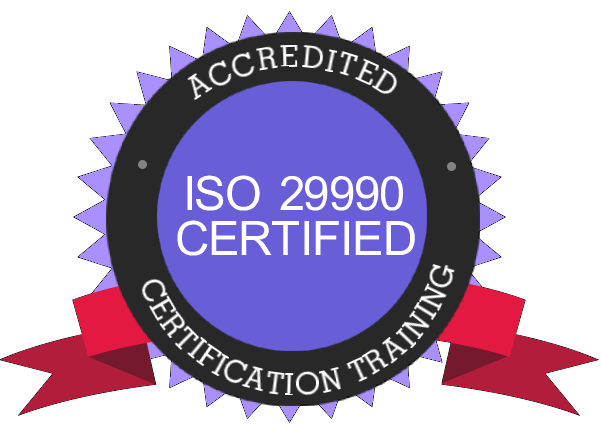 The CEC ™ is the Oldest Graduate Management Certification in E-Business 
Our Board has been global for Over a Decade with members from over 155  countries around the world
We are TUV Accredited and ISO Certified for Quality 9001 and one of the first in the world to be Certified for Training under ISO 29990.
We are a Globally Recognized Certification Body and Accreditation Council allied with top colleges and e-learning providers to provide computer and technology education.
Members use our Designations and Certifications on business cards, website, and promotional materials.
The CEC can help you gain the job recognition and salary that you deserve
The Future E-Business and Crypto Business
Expansion
The CEC has agents and representatives in Asia, Arabia, Africa, USA, EU, Russia, India, China, Indonesia, Malaysia, Latin Amerian and the West Indies.
Preservation
We are the 1st Certification body to achieve ISO 9001 and ISO 29990 Certifications for quality standards in Programs and Training
Economy
Boost your credentials with one of the oldest project management designations in the world.
The CEC is one of the oldest Accredited Certification Bodies in the World. Join us today!
What is the Certified e-Commerce Consultant Institute? 
We are the oldest e-Commerce Consulting and Project Management Based Certification Body in the World.
Membership is Free
You can Join for Free, but Certification has a nominal fee. You need only to provide your resume in good faith and process your application. We will contact you within 48 hours to notified you if your qualifying resume has been approved.
CEC is the e-Business Nation
CEC is the oldest e-business project management certification standards body in the world. We have helped thousands worldwide with online courses, masters degree information and more.
We have e-Business and Project Management Credentials.
You may apply for our e-business and Project Management certifications. We have our famous CIPM Certified Project Management International Designation.